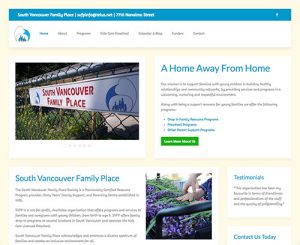 Winter 2018 – See what is happening in December
Friday November 30th we will be having Squash Soup, Salad and Dessert for $3.00 only per person.  Join us for our monthly hot lunch with friends.
The Fraserlands Drop In Program will be open from 9:30 a.m. to 12 :00 p.m.  We are happy to extend our hours.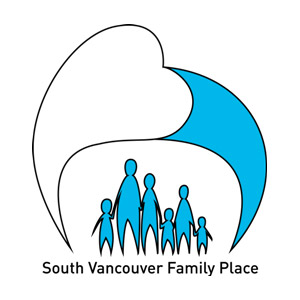 South Vancouver Family Place
South Vancouver Family Place Society is a Provincially Certified Resource Program provider; Early Years' Family Support; and Parenting Centre established in 1976.