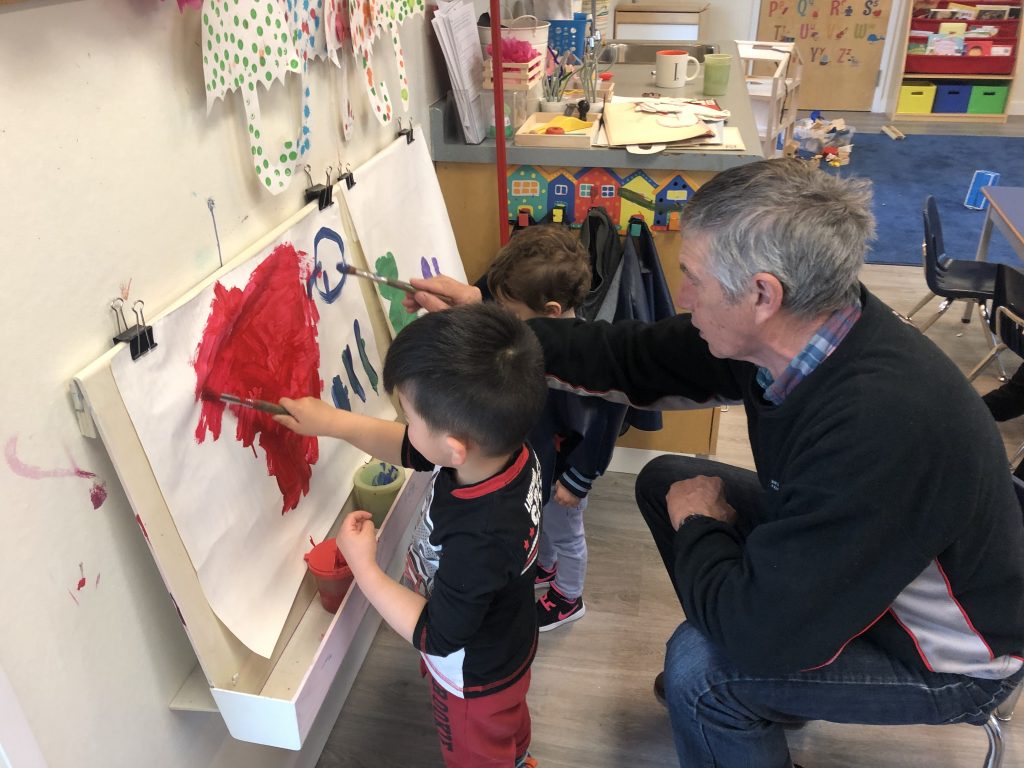 ***Please see Calendar for upcoming program schedule***
Parenting Programs
Seats must be reserved in advance as space is limited to ten (10) participants. Please complete this   Participant Registration  online  (click highlighted link for the online form) .
During the COVID19 lockdown, we will deliver all group programs using social media and ZOOM platform.
1.  Nobody's Perfect
Nobody's Perfect is a 6-week program for parents with children 0-5 who want to strengthen their parenting skills.  This program is offered in different languages.
Topics may include:
Improving your relationships with your child and/or your partner
Skills and techniques used by other people who have children of the same age
Developing a better understanding of your child's emotions
Self-care and enjoying your children
There are no perfect parents, perfect children or perfect people. We can only do our best, and we all need help once in a while.
Dates:  Next schedule TBA
Facilitated by counsellors Renee and Carrie.
Free to all participants with their yearly registration in the SVFP society . You can register with SVFP for $10, if you haven't already.
Pre-registration is required TBA
2.  Positively Inspired Parents (P.I.P)
P.I.P. is a 6 to 8-week parent support program for parents with children 0-5, who have taken the Nobodys' Perfect program and want to continue the conversations about being parents and understanding children in more depth. It is offered 2 to 3 times a year on Mondays. Please visit the calendar page for schedules.
Childminding is provided for children over 18 months.
Dates: Spring schedule TBA
Pre-registration is required with Renee at renee.svfp@gmail.com.
3. Parent Wellness Program   
Program is offered to our Participants who have completed the Participants Registration Form. Book your spot by completing  the form below or email carrie.svfp@gmail.com
Time and Dates: TBA
For more information contact Carrie at carrie.svfp@gmail.com
Caring for yourself can be challenging when you spend your day caring for others. This seven week workshop is an opportunity to share and discuss with other parents how to make sure our own needs are being met so we can be the best parents we can be. Topics will include, but are not limited to, self compassion, physical and emotional needs, mindfulness and calming techniques.
This parenting group will meet weekly online. Ideas will be expanded upon through group discussion and fun activities.
 Book your spot