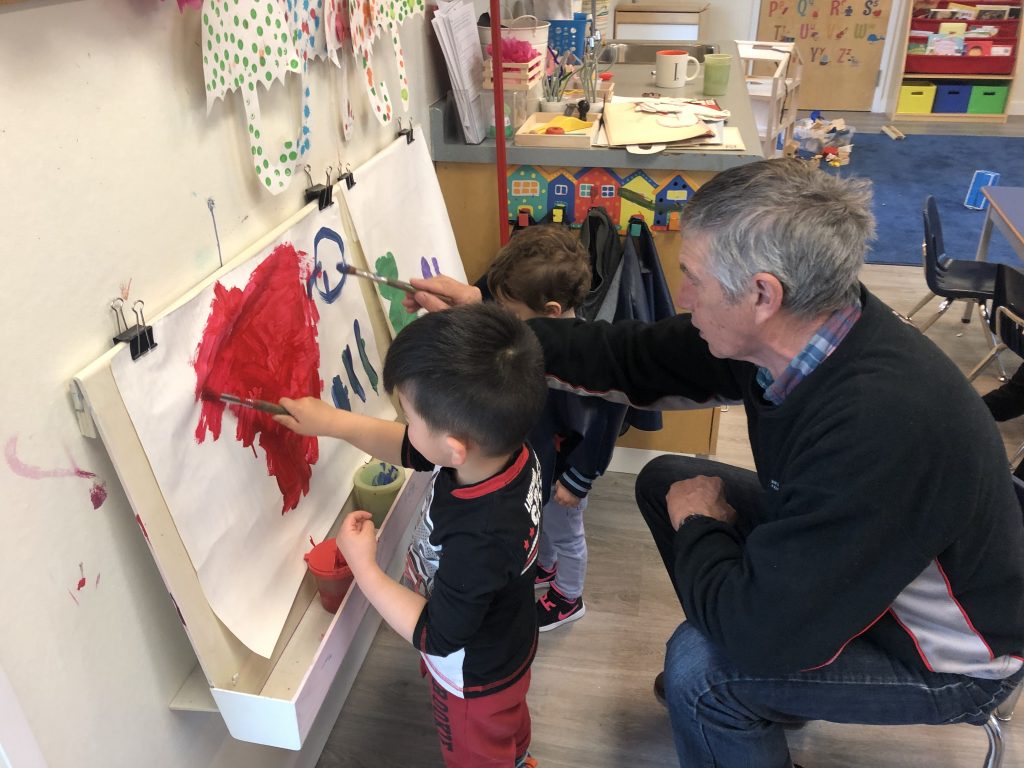 ***Please see Calendar for upcoming program schedule***
Parenting Programs
Seats must be reserved in advance as space is limited to ten (10) participants. Please complete this   Participant Registration  online  (click highlighted link for the online form) .
During the COVID19 lockdown, we will deliver all group programs using social media and ZOOM platform.
1.  Nobody's Perfect
Nobody's Perfect is a 6-week program for parents with children 0-5 who want to strengthen their parenting skills.  This program is offered in different languages.
Topics may include:
Improving your relationships with your child and/or your partner
Skills and techniques used by other people who have children of the same age
Developing a better understanding of your child's emotions
Self-care and enjoying your children
There are no perfect parents, perfect children or perfect people. We can only do our best, and we all need help once in a while.
Dates:  Next schedule TBA
Free to all participants with their yearly registration in the SVFP society . You can register with SVFP for $20 annual fee, if you haven't already.
Pre-registration is required TBA
2.  Positively Inspired Parents (P.I.P)
P.I.P. is a 6 to 8-week parent support program for parents with children 0-5, who have taken the Nobodys' Perfect program and want to continue the conversations about being parents and understanding children in more depth. It is offered 2 to 3 times a year on Mondays. Please visit the calendar page for schedules.
Childminding is provided for children over 18 months.
Dates: Spring schedule TBA
Pre-registration is required.
 Book your spot