South Vancouver Family Place is proud to partner with many community organizations in South Vancouver.
Growing Eden
Growing Eden 2023 poster-2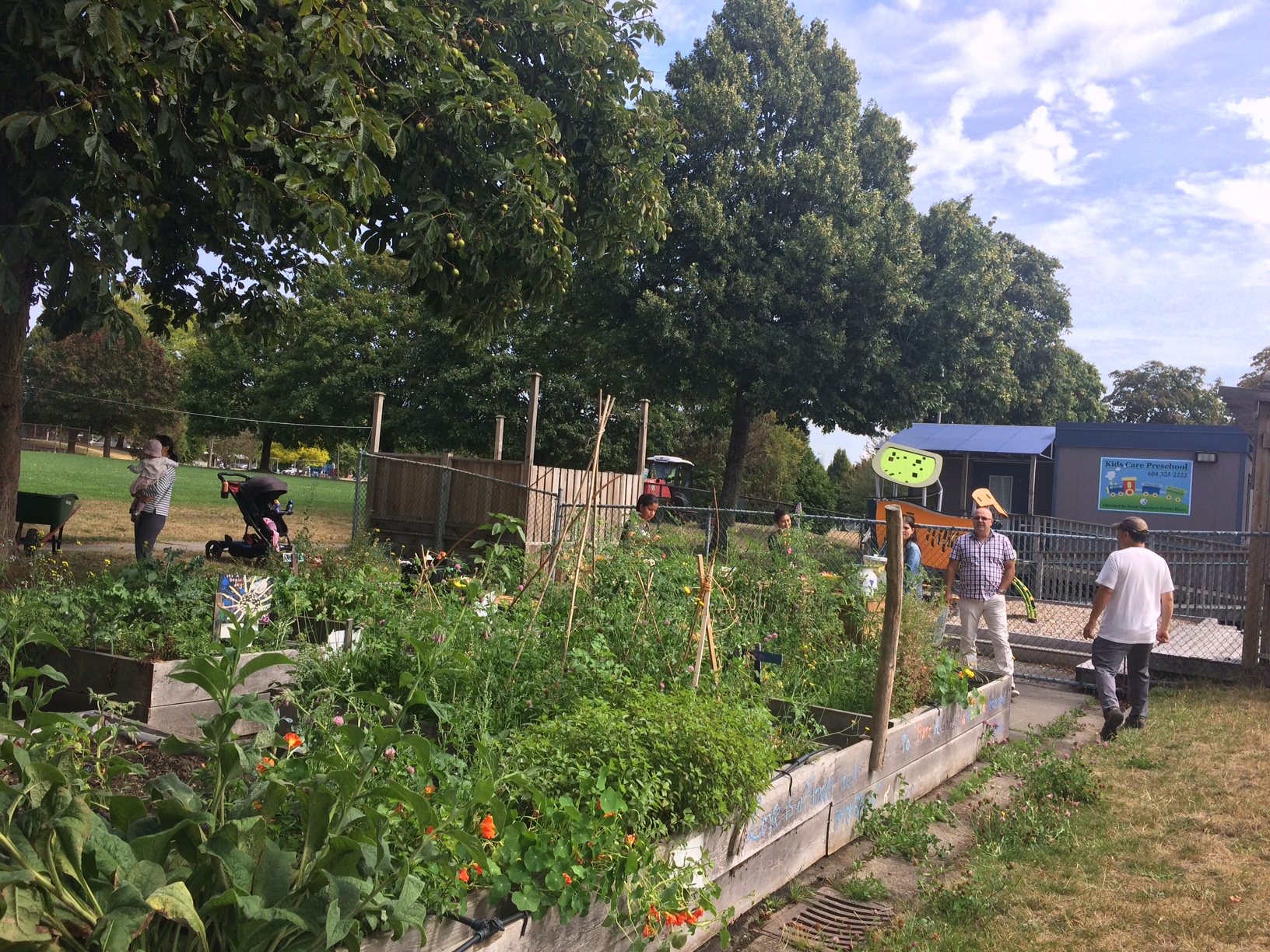 Growing Eden is a garden based program supporting Immigrant, Refugee and low-income families. Families will grow food and flowers, play outside, enjoy nature, make friends  Spring and Summer months only.    Register at GrowingEdenCommunityGarden@gmail.com
Pacific Immigrant Services Society ESL Parenting Classes
SVFP are proud to partner with Pacific Immigrant Services Society to offer English as an Additional Language (EAL) program for immigrant and refugee women on Monday and Wednesday afternoons.
The program provides an opportunity for participants to practice English, make friends, gain self-confidence and learn more about Canada. Free childcare is provided for preschool aged children.
Contact PIRS to register 604-298-5888 or visit pirs.bc.ca
Other partnerships and resources