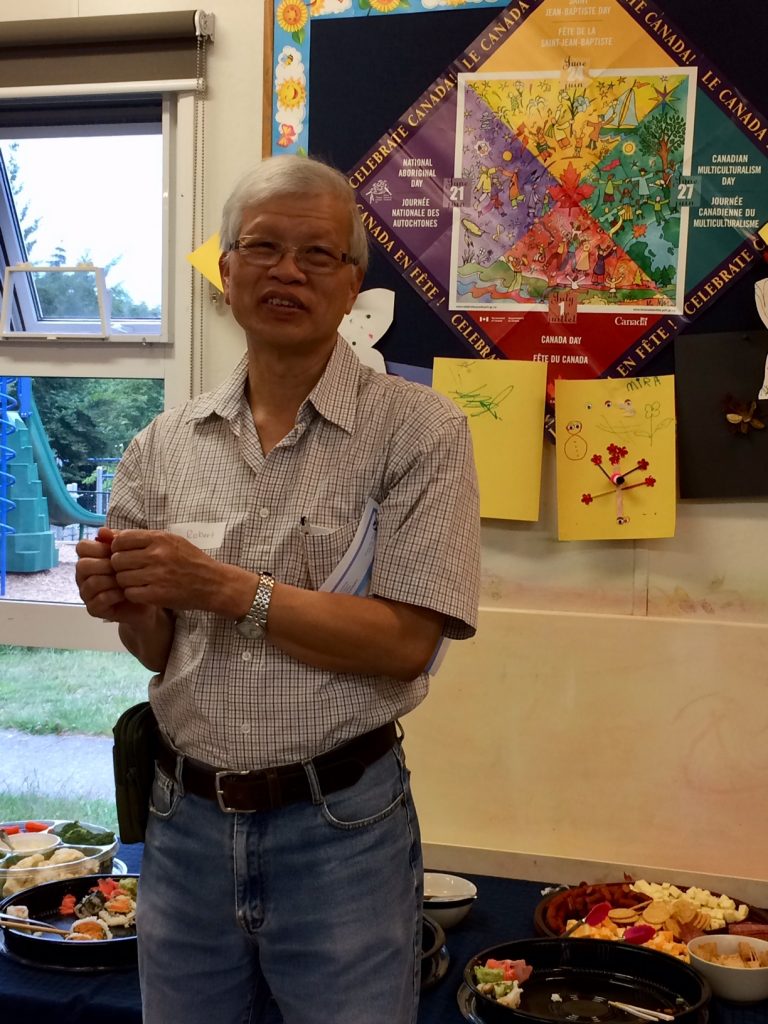 Becoming a Member
Membership is an integral part of community participation and an effective way to contribute to our sustainability. We encourage anyone interested in supporting the advancement of the Society's mission, vision, and values to become a member. Annual membership fee is $20 and is renewable every year. Please click this link Membership Registration to register now.
Benefits of Membership
Members are invited  to attend  and vote at our Annual General Meeting.
Members have the opportunity to apply as Board of Directors and participate in setting the Policies that govern the Society.
Members may rent  the facility for birthday parties and meetings.
Members may participate in South Vancouver Families programs and activities.
You may complete our member registration form in person, or complete the online Membership Registration form below.