Becoming a Member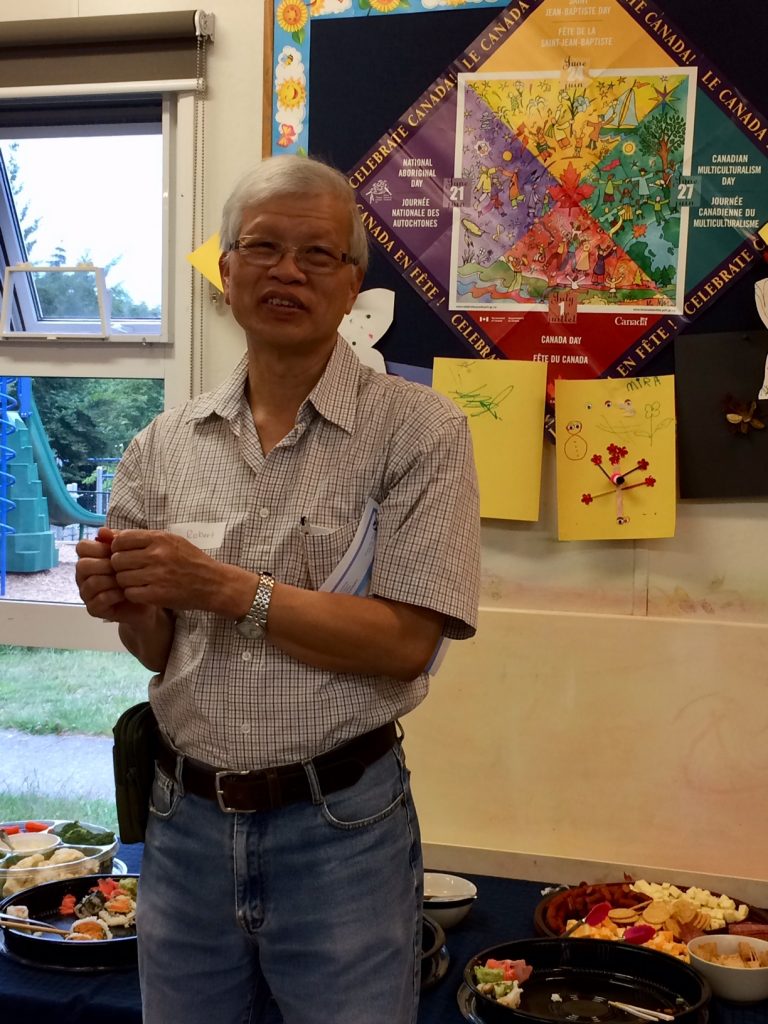 Membership is an integral part of community participation and an effective way to contribute to our sustainability. We encourage anyone interested in supporting the advancement of the Society's mission, vision, and values to become a member. Annual membership fee is $10 and is renewable every year. Speak with any staff member and complete our member registration form.
Benefits of Membership
Invitation to participate and vote at our Annual General Meeting.
The opportunity to serve on the SVFP Board of Directors and learn more about our organization and how we are governed.
Download the membership form here: Membership form
Here are other ways to support us:
You can write us a little message about the importance of our programs and how these programs have impacted your life and your family.
You can tell your neighbors and friends about Family place and encourage them to visit our programs.